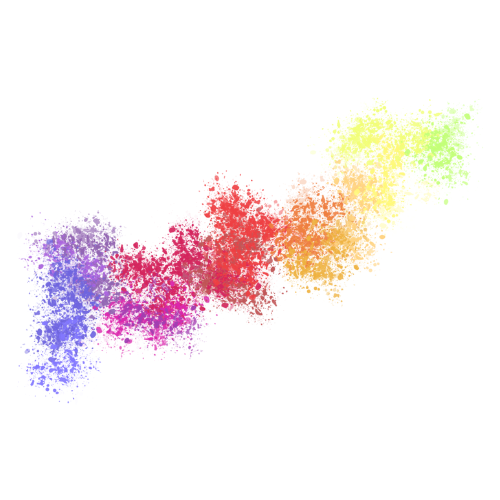 ALL ITEMS ARE CUSTOM. ALL SALES ARE FINAL.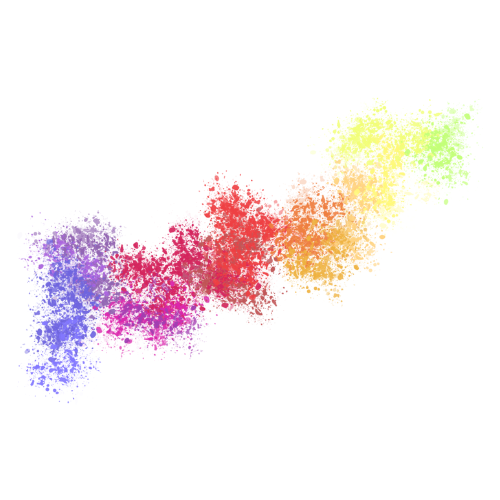 All orders are custom made to order. Typical production times are 2 weeks for printed apparel and 4 weeks for embroidery. This does not include transit times which vary base on your selection at checkout.

**Please note, these times can increase during the Holiday season with the influx of orders during the season.**
Innovations Plus – Decorated Apparel & Promotional Items
763-777-2925
[email protected]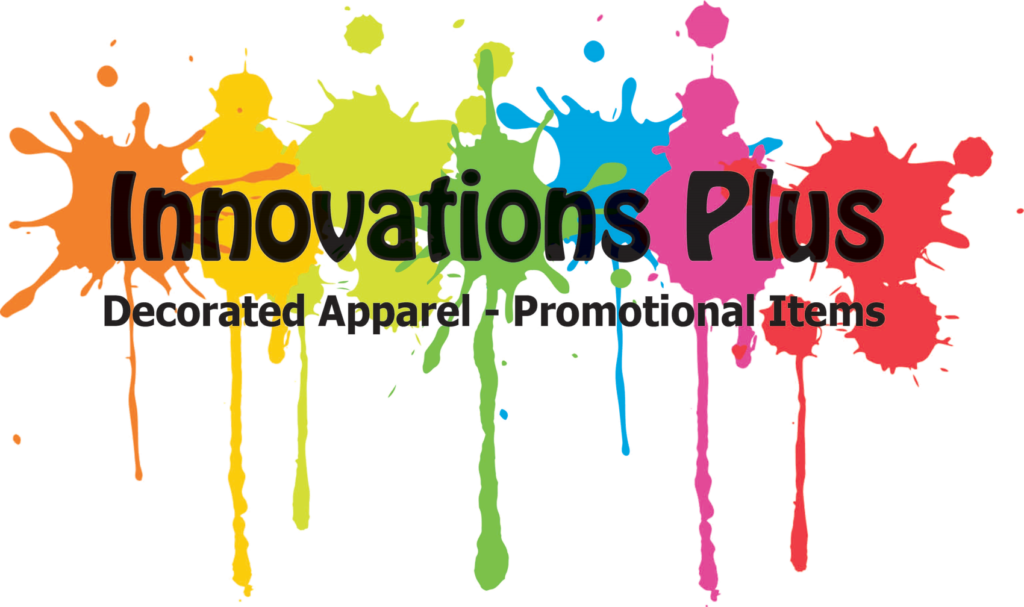 New Releases
About Us
Innovations Plus LLC was established in 2009; We are a small family owned business that thrives on bringing innovative logos to life. We each bring a different set of skills and strengths to the table — allowing us to be thorough and incredibly good at what we do.
What we do: We are a full-service promotional products and decorated apparel distributor serving businesses throughout the Twin Cities area. We specialize in advertising – promotional items, embroidery, custom t shirts and serve all communities within Minneapolis / Saint Paul.
Our corporate office is in East Bethel, MN
"If You Can Dream it…We Can Create It!"
Promotional Items
Because it is easy to put a logo on such a wide variety of products, it is easy to tailor promotional products to a specific audience. We can offer suggestions that would be best based on your target audience. We will keep your budget in mind and help you find the perfect items for your marketing strategy. Promotional items boost name recognition and recall, provide a useful product, and foster positive associations for the company.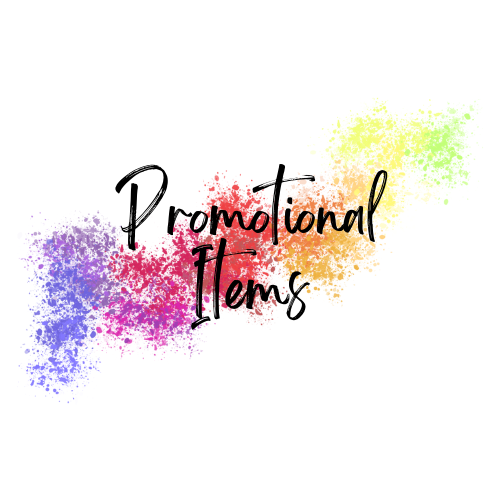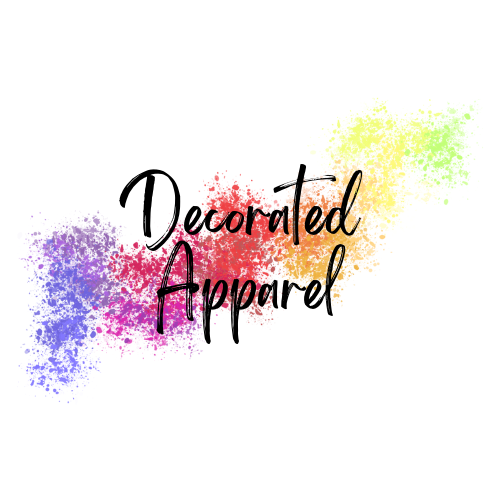 Decorated Apparel
T-Shirts & Wearable Promotions
Putting a company logo on clothing is an excellent way to raise brand awareness and attract new customers. The people who wear custom designed t-shirts not only get repeated exposure to the logo, but they also take the logo wherever they go. Giving out t-shirts is like getting free advertising. Some strategies ensure that recipients will actually love to wear their free shirts.
Benefits of Branding with Corporate Apparel
The purpose of branding is to create a distinct and lasting impression of a company. Effective branding creates a unique, persistent identity that people associate with quality, origin, personality and preference. Yet building a brand can require considerable investment and time. Corporate apparel offers a cost-effective branding option. Adopting corporate apparel has both internal and external benefits for a company.
Contact Us
Innovations Plus, LLC
23911 Johnson Street NE
East Bethel, MN 55005
763-777-2925